Home > Teen Scene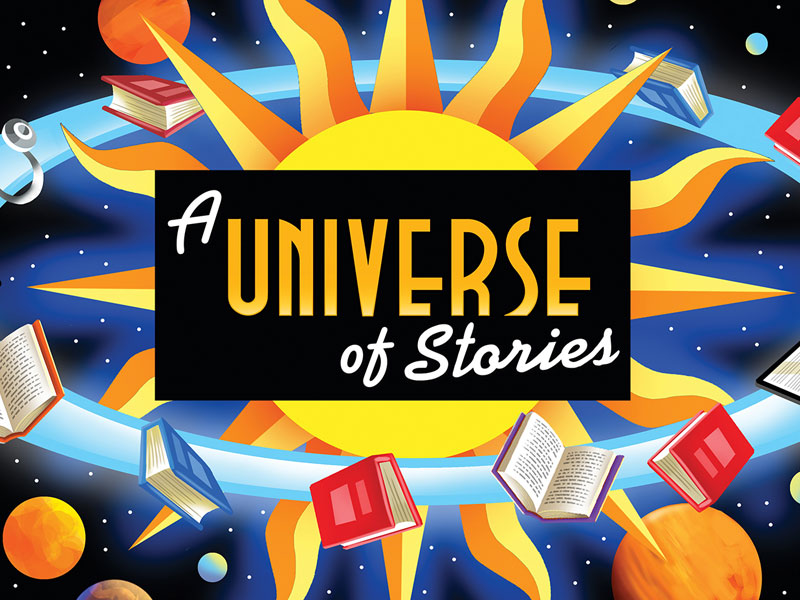 Summer Volunteer Opportunities
Your child can help out at the library this summer
as a Student Volunteer for the 2019 Summer Reading Club.
He or she must be going into middle school or older by September 2019.
It is a wonderful program that is often a student's first opportunity to participate in a community service activity.
We offer a familiar and safe environment for this first experience.
The program begins June 24th and goes until Aug. 10th .
Our student volunteers usually work 2 hours per week.
We match up experienced volunteers with new.
Staff is always on hand to help or answer any questions.
* Sign-up begins at Volunteer Orientation on Thur.,
June 20th at 6:30 pm in the Children's Program Room.
---
Welcome to the Teen Scene!
We want you to feel welcome and hope that this site will help you to access information easily.
Check out the links on the left. Click on
What's Happening
or
YA Book Reviews
for information about great programs and great reads.
---
---